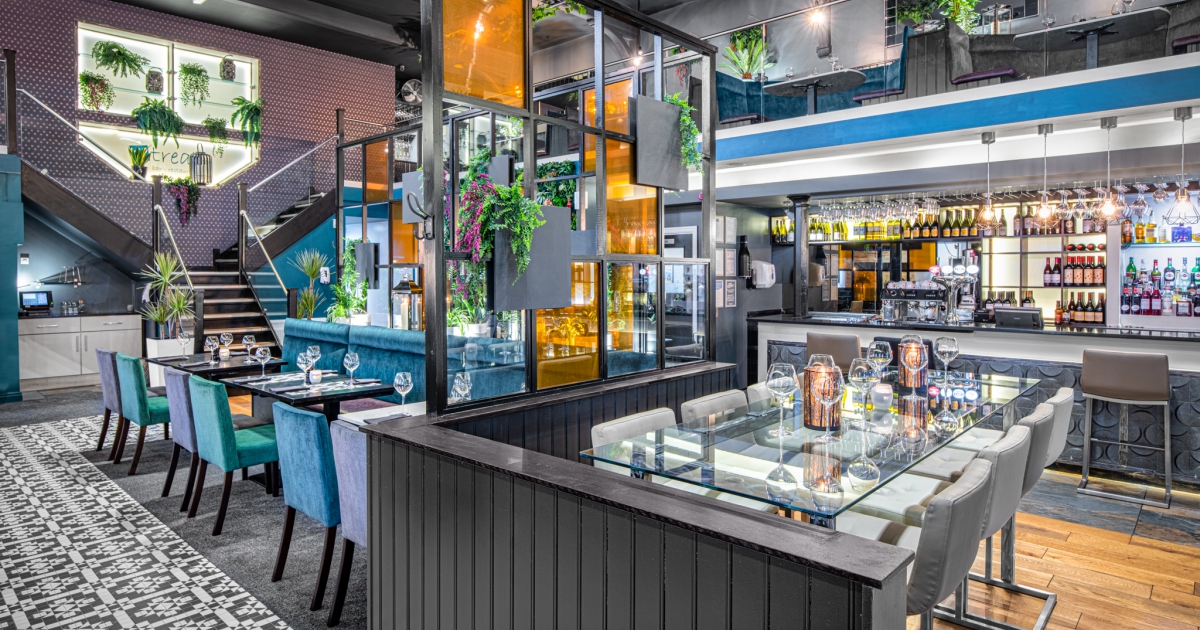 Retreat Restaurants - Photography & Video
Photographing the outstanding work carried out by Retreat Restaurants during lockdown.
I have worked with the team at Retreat Restaurants for a number of years now. There is one thing that is always guaranteed, if they are doing something they do it properly. There was certainly no rest during lockdown, they were busy preparing all three locations, Chorley New Road (Bolton), Bromely Cross and Adlington for everyone's return. It is always a pleasure capturing stunning locations and I hope I have done them justice. The restaurants being closed gave me the opportunity to work on some video, have a look at the Adlington video below and feel free to comment. All that is missing now is you!
Chorley New Road, Bolton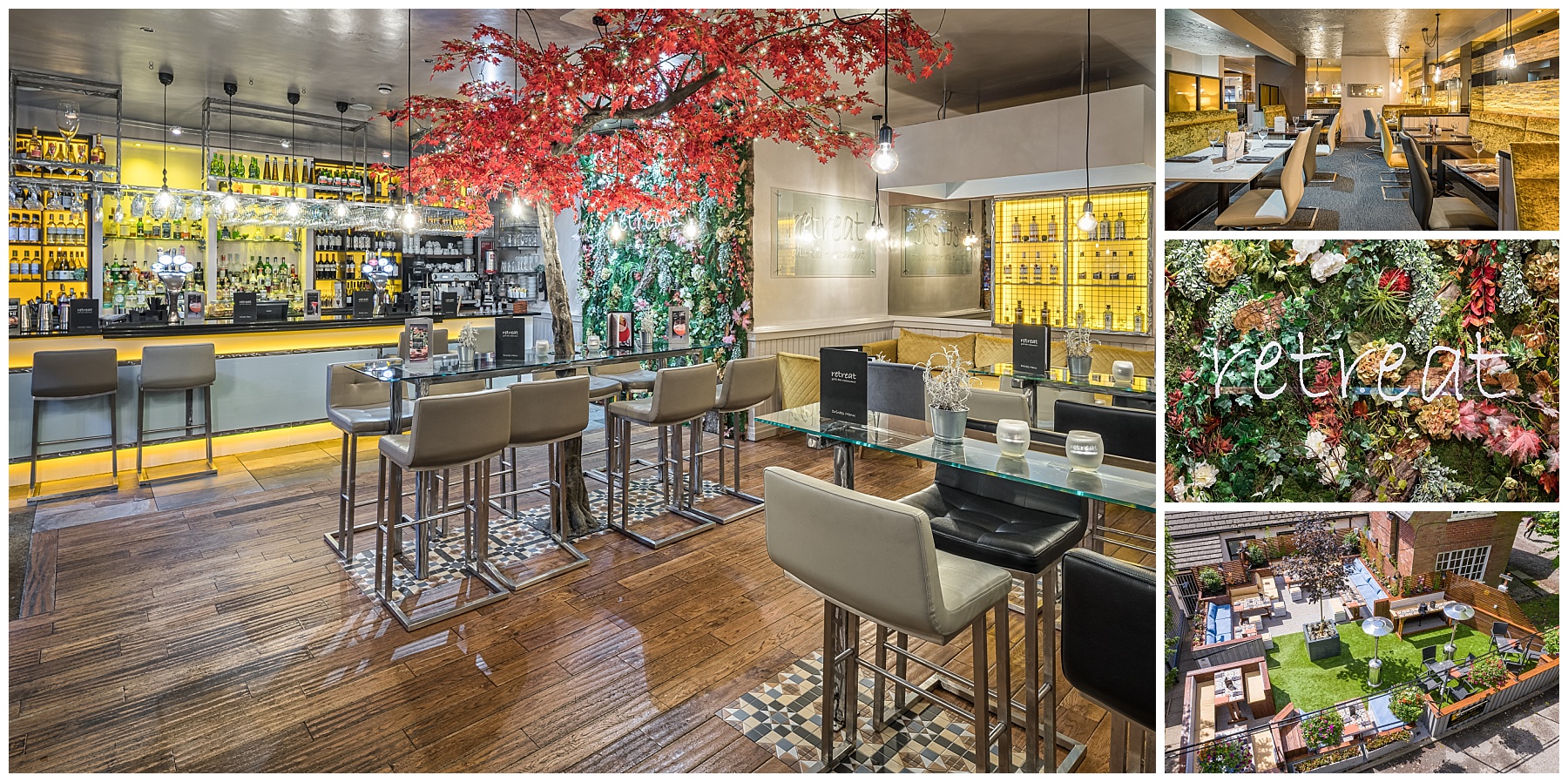 Darwen Road, Bromley Cross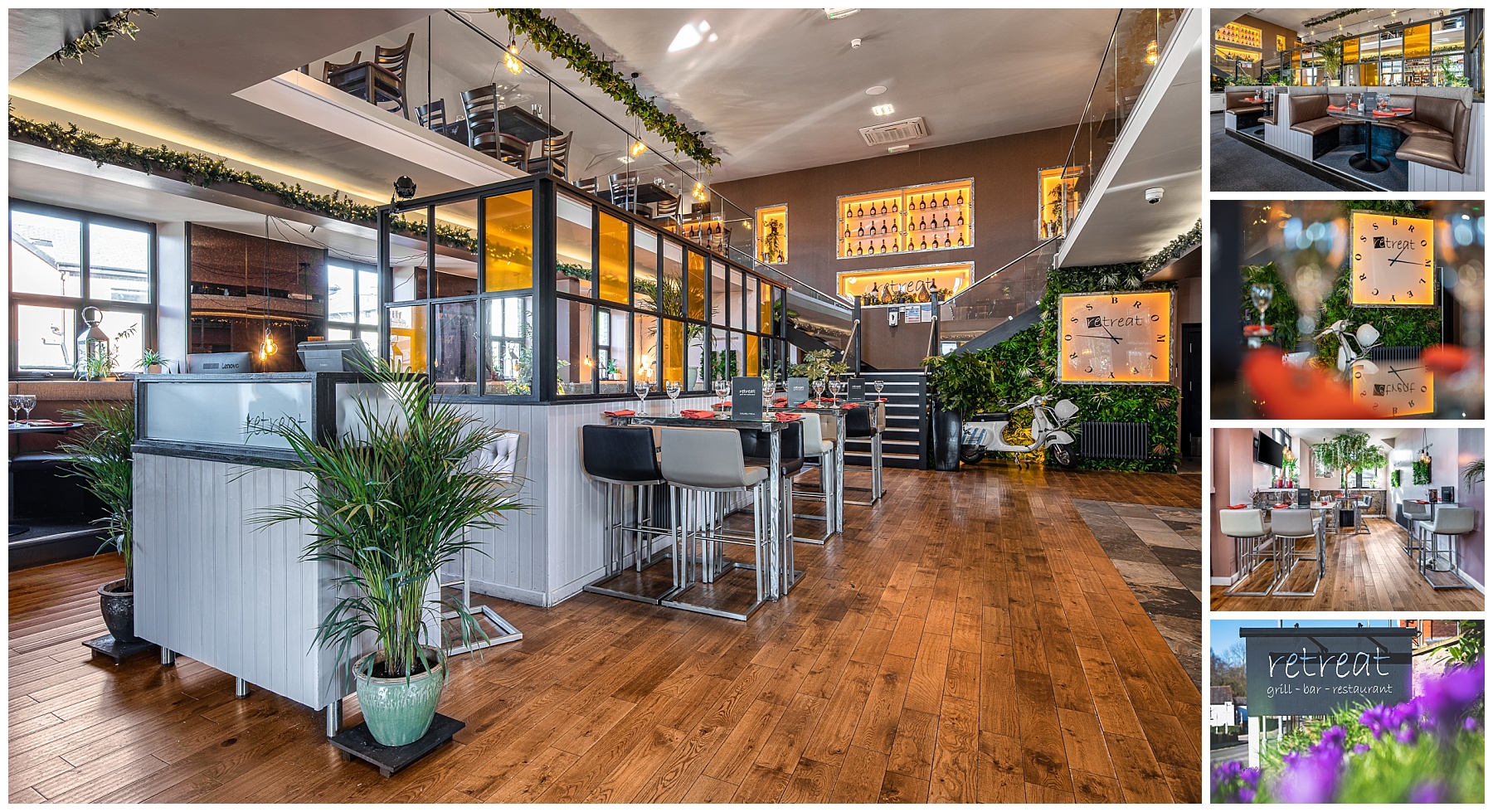 Church Street, Adlington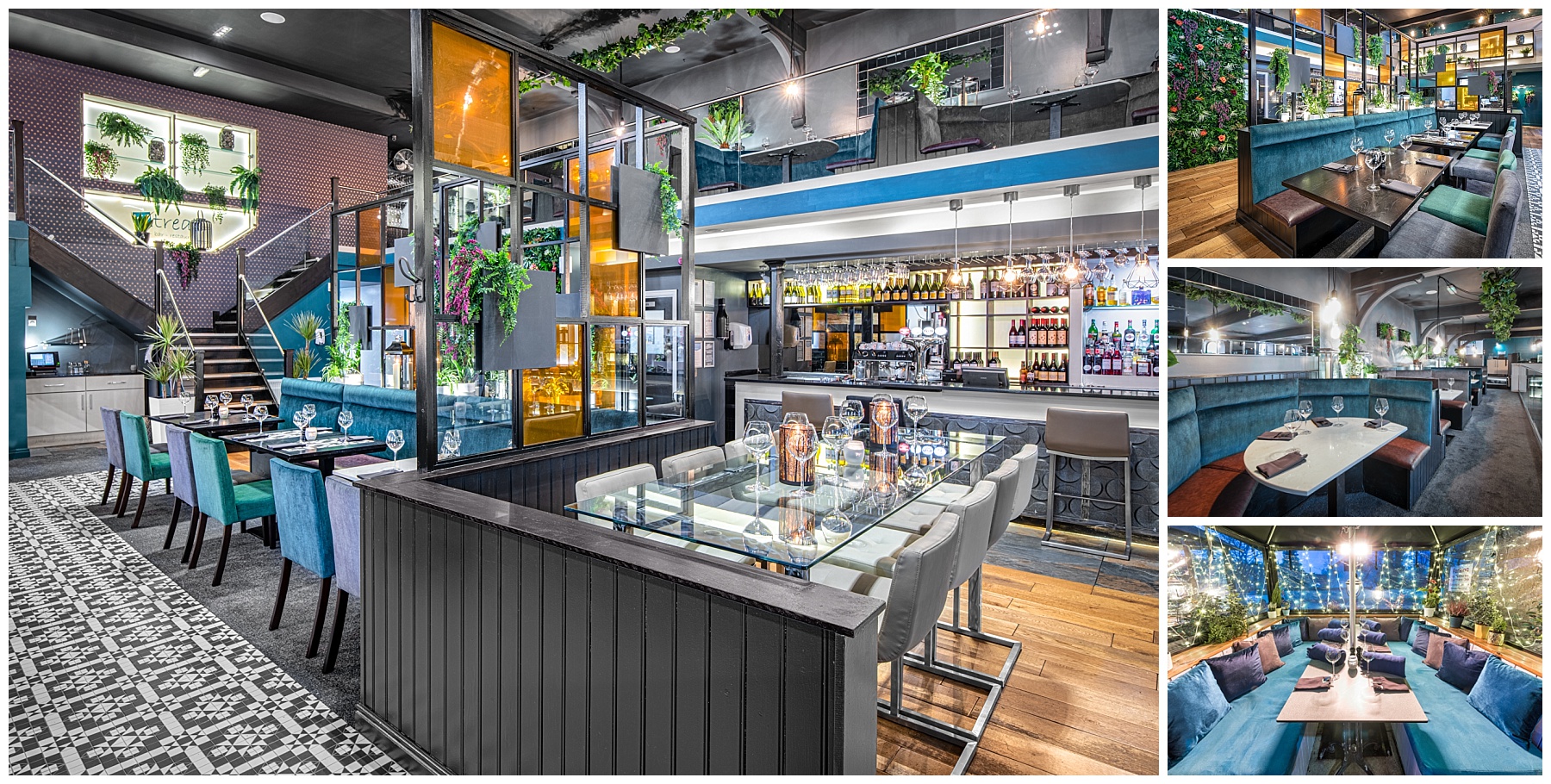 Video - Retreat Bar & Grill (Adlington)