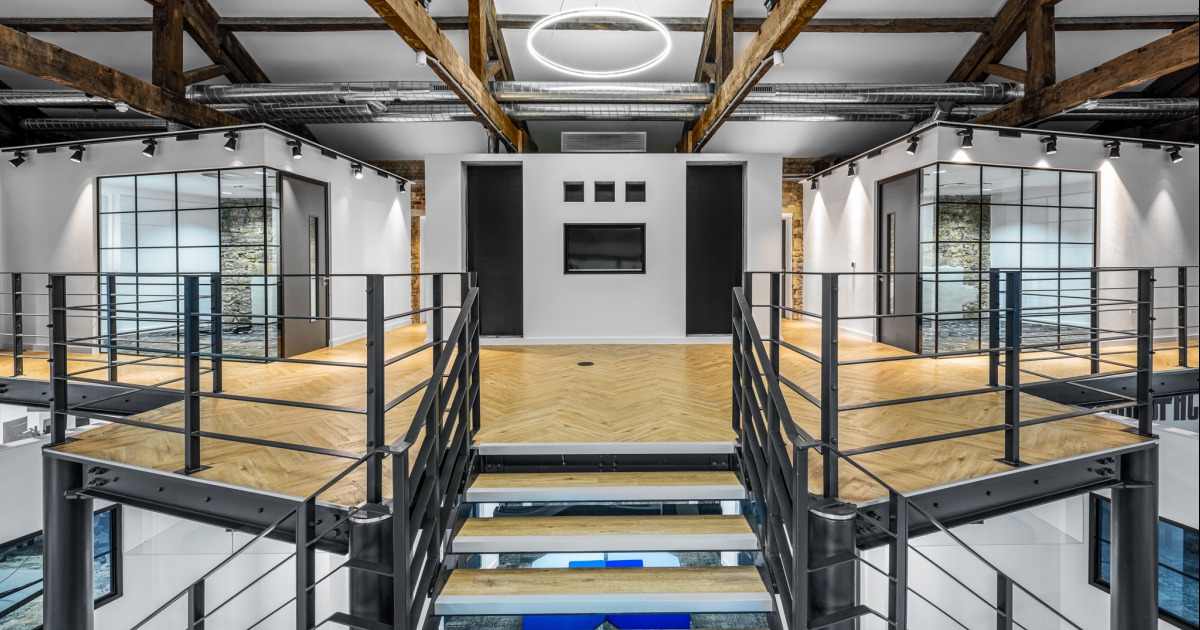 Architectural Photography @ Assembly Rooms - Contemporary Office Space
Documenting the transformation of a historic building in Bolton.
When I was approached by the Pope family to document the transformation of this historic building I didn't hesitate. It was a fantastic opportunity to combine my passion for architectural photography and keen interest in local history. I had not seen any plans so it was quite exciting watching developments unfold and life being breathed back into this derelict building.
Atelier MB Urban Architects worked along side interior designers Sheila Bird Group, both Manchester based companies, to create this amazing and unique space while being sympathetic to the remaining features of the building.
Here are some photographs from my first few visits showing the extent of the work involved.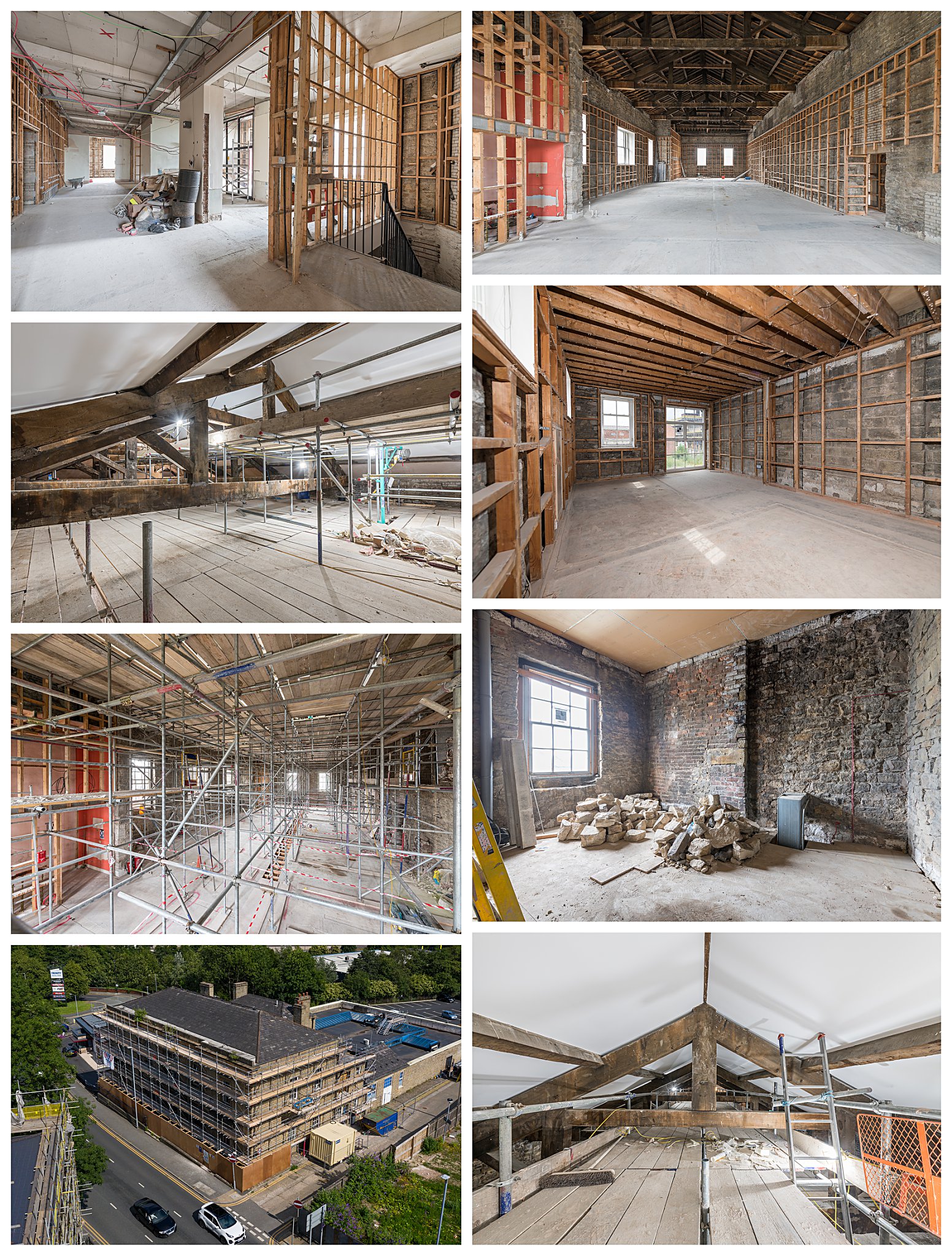 Here are some of my favourite spaces from last weeks visit.
Ground Floor -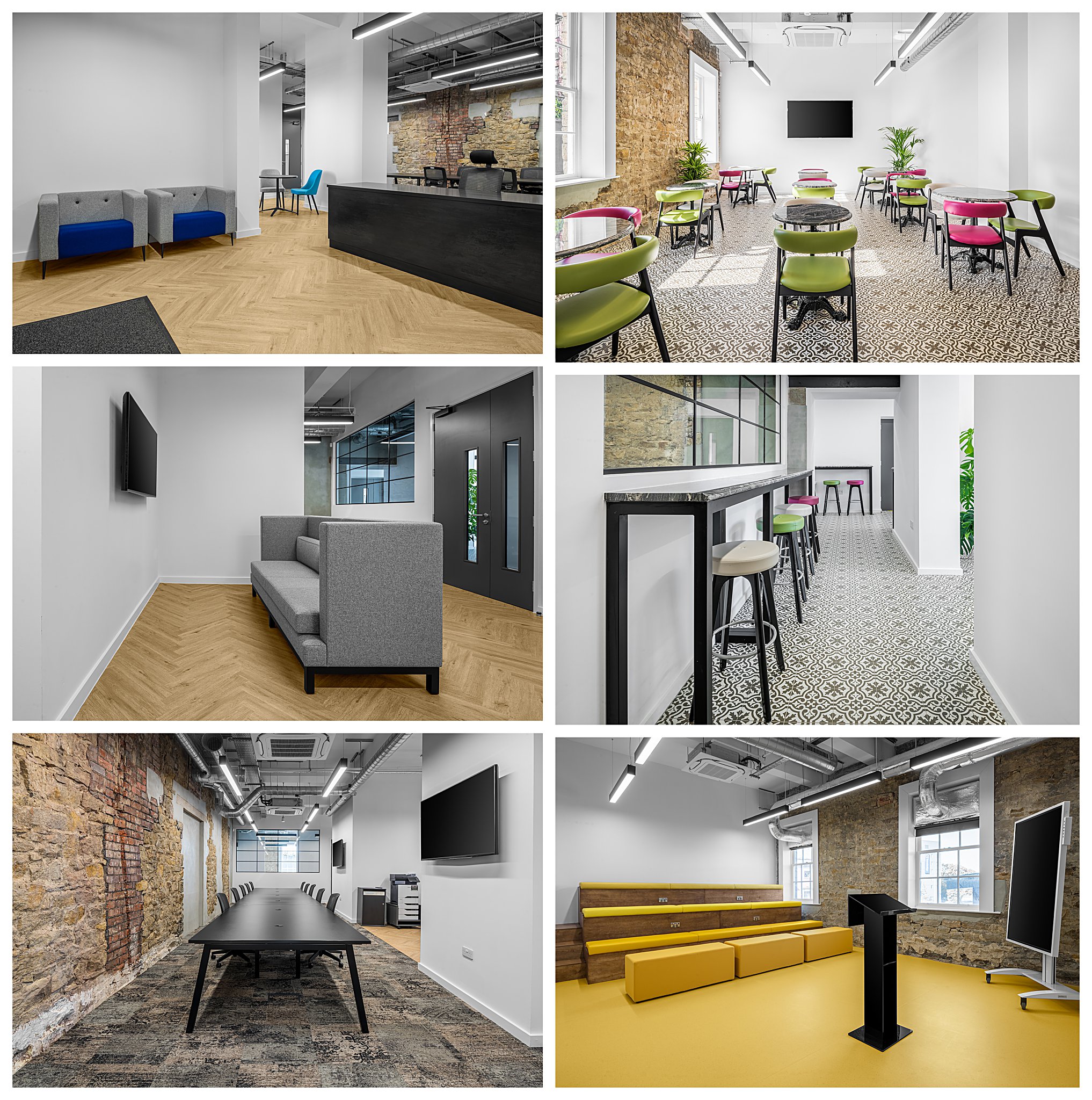 Upper Floor -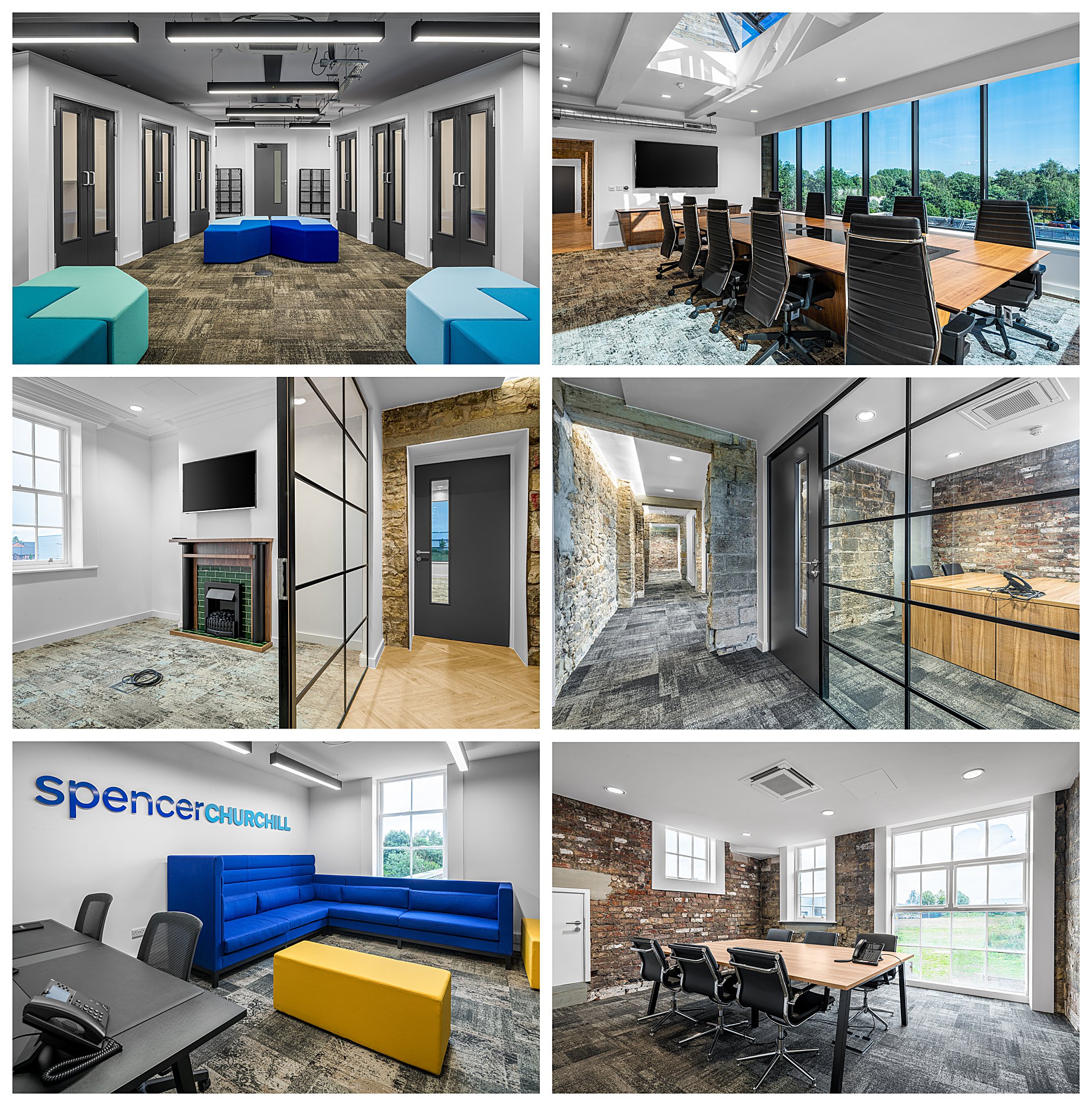 Mezzanine -

Exterior -