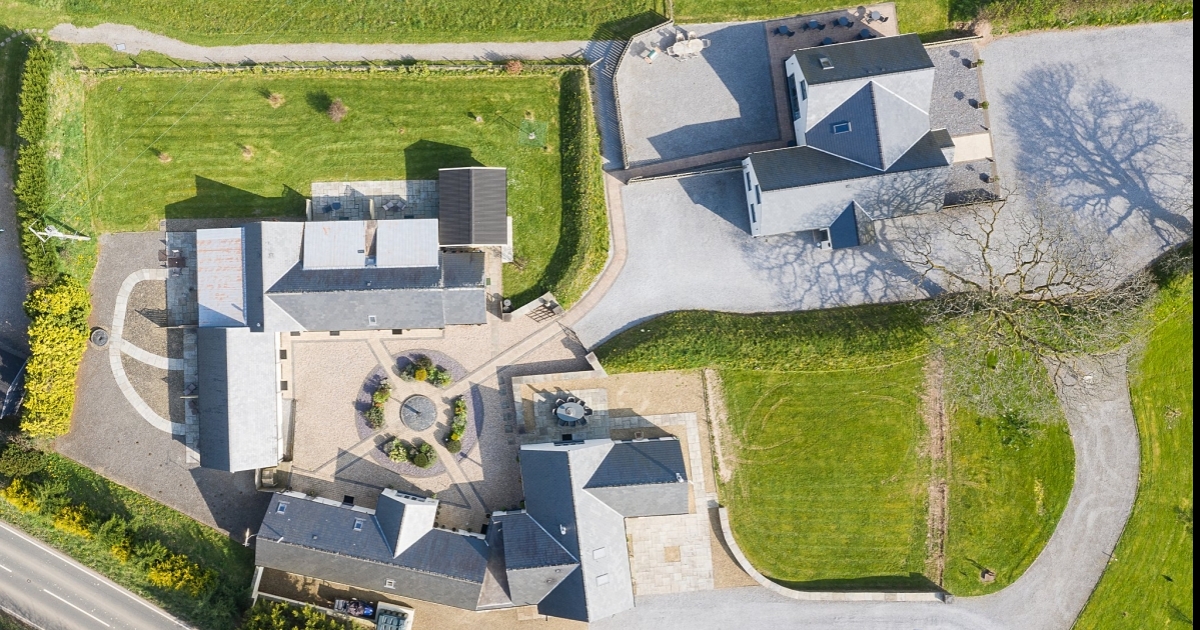 Aerial Photography & Video now available
Permission received from the Civil Aviation Authority to carry out commercial operations.
I have been granted permission by the CAA to carry out commercial operations. This is a very exciting addition to my services and means I can now carry out aerial photography and videography commercially.
Having one of DJI's most advanced drones allows me to capture high resolution images and ultra high definition video from a very unique angle, the sky. Using the drone enables me to capture creative content that is just not possible from the ground and at a fraction of the cost of traditional aerial filming. Here are a few of the services I offer with fantastic opportunities and results.
- Promotional and Marketing Material.
- Commercial and Residential Real Estate.
- Site Progress and Development.
- Property / Structural Inspections.
Photography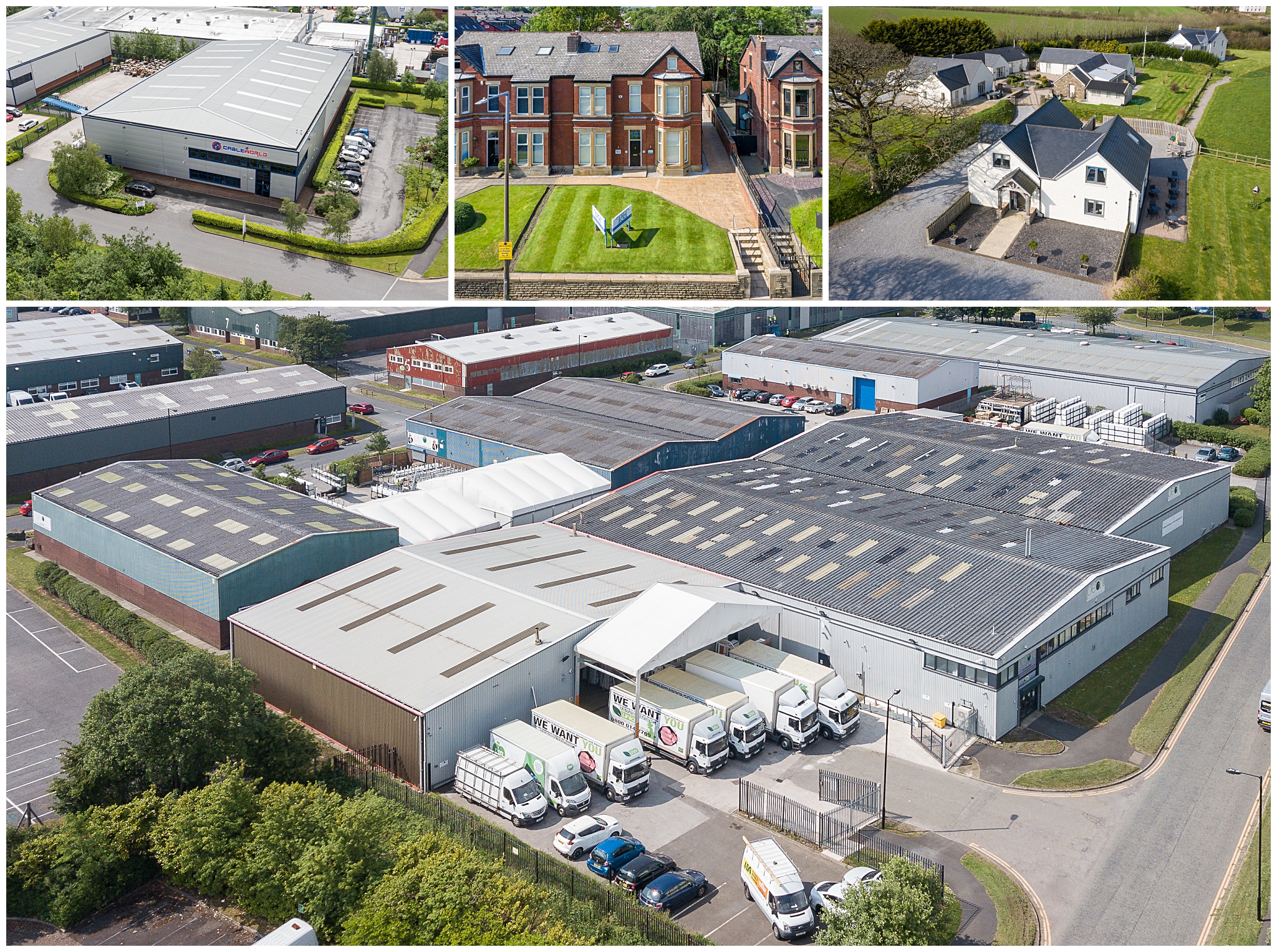 Video