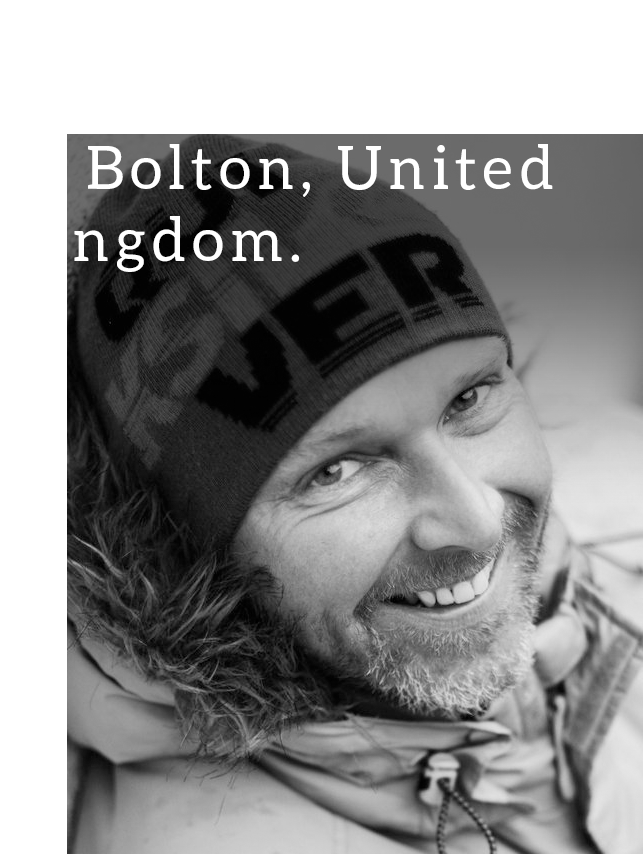 My love of travel brought about my passion for photography. Having travelled extensively my wish to capture the places, sights and people I have seen opened up the world of photography. I am never happier than when I have my camera in my hand be it out on location or in my studio.
I have been shooting professionally since 2012. Those who know me would describe me as a perfectionist which at times I consider a curse. I strive to constantly improve my knowledge and have completed numerous photography courses over the years which ensures I keep myself up to date with the latest techniques, processes and equipment.
I am currently using a range of professional equipment from Nikon including the full frame Nikon D850 which allows me to create astounding high resolution images that meet the strictest professional requirements
I have experience working on a wide range of photography assignments including architectural, commercial, product, travel and lifestyle. Although the majority of my work is in the North West of England I have been commissioned for work as far afield as Scotland, Majorca and South Africa. Being fortunate enough to have my own studio allows me to work with a wide range of clients including a number of high end retailers, creating product images that are clean and crisp which enhances sales in today's ecommerce market place.
I have had my work feature in a number publications and online blogs. Also being fully insured gives my client's piece of mind should any unforeseen events occur.
**Please respect that all images contained on this website remain the property of Martin Simpson. Images may not be downloaded, reproduced, copied, projected or used in any way without express written permission.**
Martin Simpson